Welcome to the Martian Embassy Gift Shop!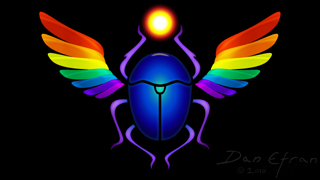 CHEER GEAR
Shop for some pretty things I designed to brighten your day, at cafepress.com/danefran!

Giant chessboards, cool shirts, my favorite coffee mug, and more!
FREE STUFF
---
Like this stuff? Please tell your friends. This page is http://www.efran.org/shop or http://shop.dan-efran.com - whichever is easier for you to remember!
---